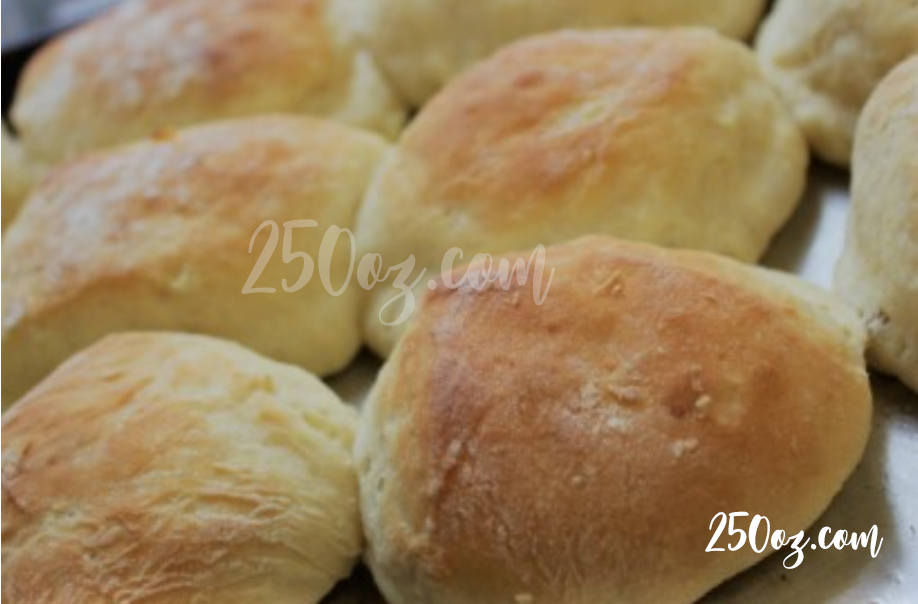 Potato bread has been around since the mid-18th century. By the 19th century, potatoes had become a common ingredient in Europe and in the United States, especially where Irish, Scottish, German and Polish immigrants settled in America. My great-grandmother used to prepare it this way—which she claimed to be closest to the newspaper recipe—so this is the way I prepare it to keep her memory alive on Christmas mornings.
Ingredients
1 package active dry yeast
1 cup milk
1½ cups freshly mashed potatoes
Approximately 5 cups all-purpose flour
½ cup shortening or butter, melted
½ teaspoon salt
½ cup of sugar
2 eggs
Instructions
Boil the potatoes, peel them, mash them, and set them aside in a bowl.
Combine the yeast and 2 cups of the flour in a medium-large bowl.
Add the potatoes and combine well.
Heat the milk over medium heat in a medium saucepan or skillet.
Mix in the sugar, salt and butter.
Warm the mixture, stirring constantly, until the sugar is dissolved.
Add the mixture to the potato bowl. Combine well.
Add the eggs and combine well.
Keep adding flour and mixing until you get a soft dough.
Place the dough in a greased bowl, cover and refrigerate for several hours, overnight, or up to a week.
Prepare small rolls from the dough and place them in a greased baking pan.
Cover and set aside until the rolls double in size.
Preheat the oven to 375°F.
Bake the rolls until evenly brown, about 25–30 minutes.