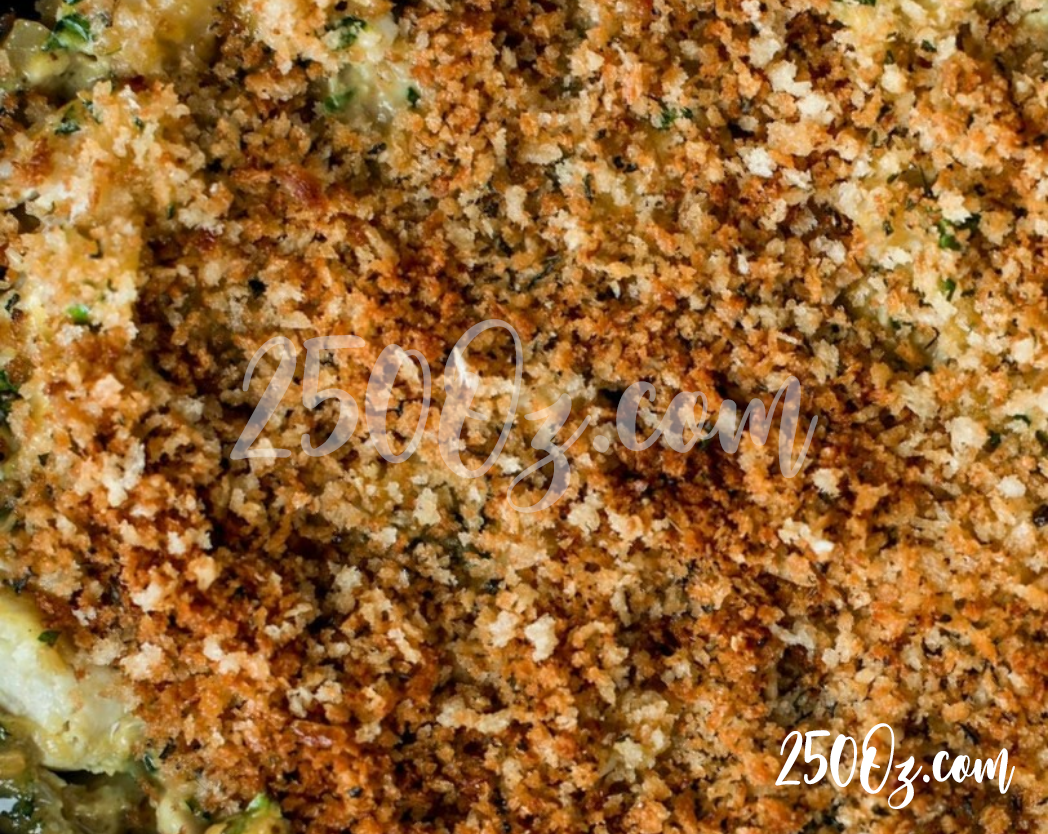 The 1920s was a memorable decade when lobsters were cheaper than sardines or tuna—and were also commonly sold in cans. Crunchy devilled lobster was a popular and economical seafood meal for everyone.
Perp

Cook

Ready In

Yield

4
Ingredients
1 pound mushrooms
1 tablespoon fresh chopped parsley (or 1 teaspoon dry parsley)
1 large can lobster
1 teaspoon salt
2 cups rich milk
2 egg yolks
5 tablespoons butter, melted (divided)
3 tablespoons flour
⅓ cup bread or cracker crumbs
Instructions
Heat 3 tablespoons of butter in a medium saucepan or skillet over medium heat.
Add the mushrooms and stir-cook until softened, about 4–5 minutes.
Remove from the pan and set aside.
Combine the remaining butter, milk and flour in a mixing bowl. Mix well.
Add the flour mixture to the previous pan and heat it.
Mix in the salt, mushrooms, parsley, and lobster. Add the beaten eggs and mix again.
Preheat the oven to 350°F.
Add the mixture to a greased baking dish. Top with the crumbs.
Bake for about 10 minutes and serve warm.